Our Challenges
(think you have what it takes?)
Active Challenges
Light Rail Link
The mobility that comes with high-speed rail opens new housing markets to workers, increases job opportunities, reduces the cost of living and fosters economic growth in non-urban areas.
Your team's task is to design a light rail system connecting the two largest cities in Nebraska – Omaha and Lincoln.
Serve & Protect
We already know that many communities overuse 911 and underuse of 211. The discussions around reorganizing, restructuring or defunding the police have also presented new challenges.
Your team's task is to create a solution that facilitates a renewed trust between citizens, first-responders, police and the communities they live in.
Registrations are now open!
(don't wait, just go)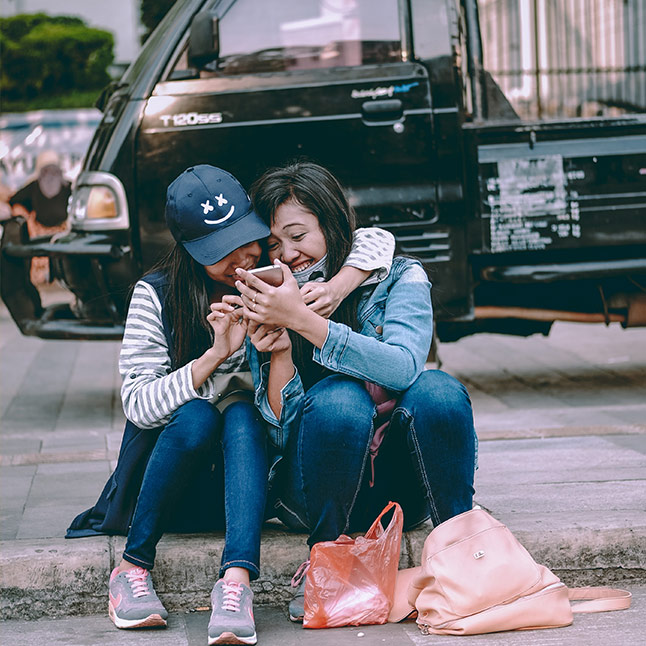 Hold up! What's a challenge?
Our challenges are week-long online competitions.
Young people (13-30) put together teams and compete in challenges to solve real-world problems in real-time for real businesses (for real).
Teams brainstorm, explore and develop their solution to earn points, cash prizes, scholarships and even internships.