Our Challenges
(think you have what it takes?)
Active Challenges
Registrations are now open!
(don't wait, just go)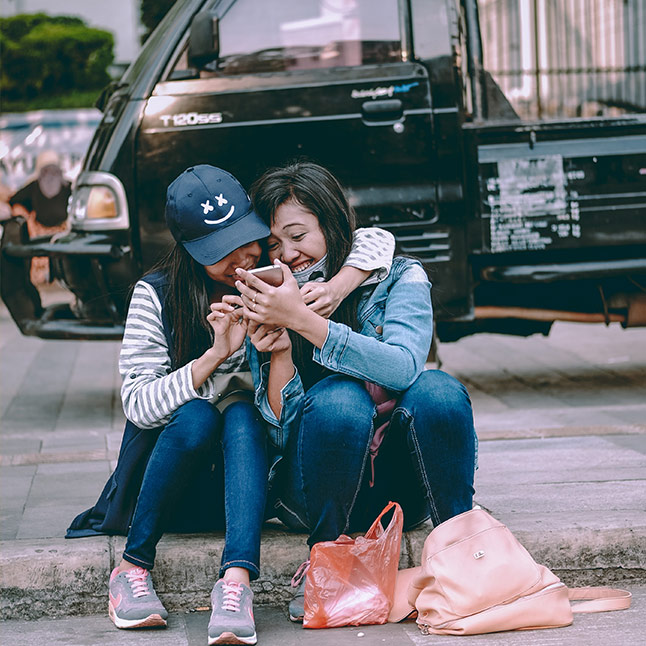 Hold up! What's a challenge?
Our challenges are week-long online competitions.
Young people (13-30) put together teams and compete in challenges to solve real-world problems in real-time for real businesses (for real).
Teams brainstorm, explore and develop their solution to earn points, cash prizes, scholarships and even internships.