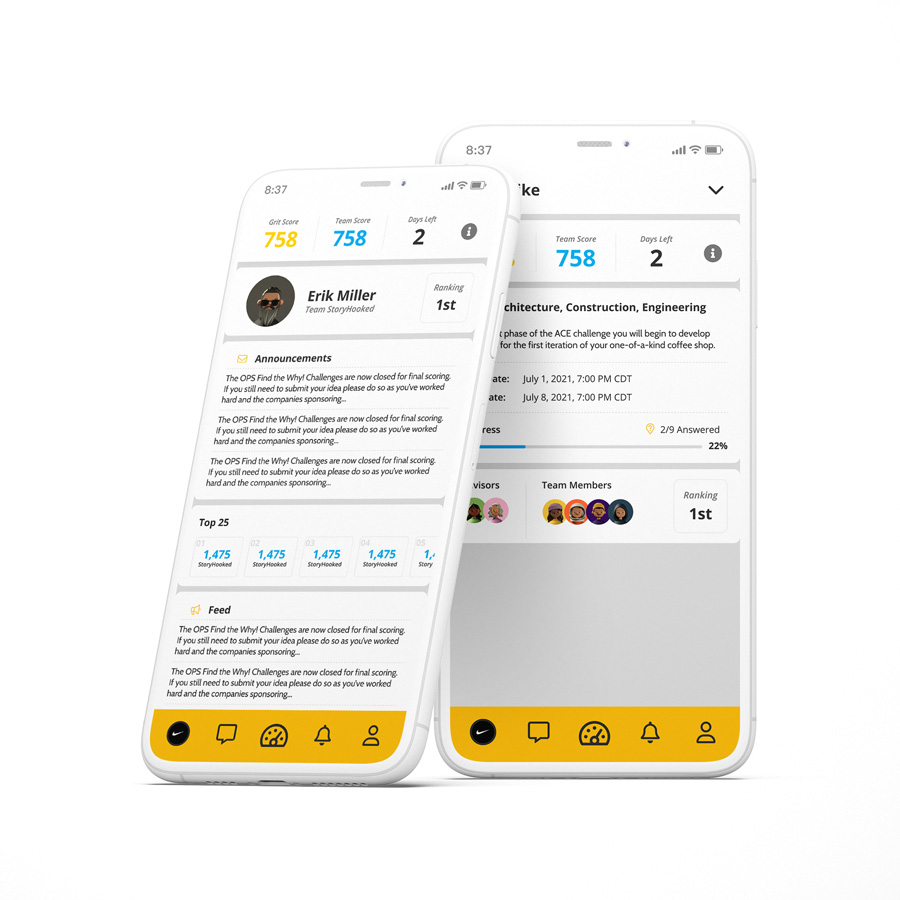 Career discovery hasn't changed in decades
And yet, this is one of the greatest challenges our youth face today. We believe that real career exploration has to happen earlier… kids need to be introduced to this concept, just like they're introduced to youth sports.
Few zero-entry opportunities exist
There are over 55 million K-12 students in the United States and a little more than half of them are struggling from a socio-economic standpoint. Accessibility to and awareness of different career opportunities is extremely limited.
Competitive advantages matter
Let's face it. The job market can be cutthroat. That's where Find The Why! comes into play. By offering recognition and exposure to colleges and careers, FTW! is the edge you need.
How it Works
What this Means
Find the Why! is a gamified mobile platform where students and young people (ages 13-30) compete in 7-day challenges to solve real-world business problems. Of course, virtual internships thousands of scholarship dollars and even cash prizes are all on the line.
Along the way, students discover soft-skills, build teams with their peers, and receive advice from expert business mentors. From gravel roads and cornfields to alleys and city skyscrapers – if a student has a phone or has access to the internet, they can join thousands of others in finding their why!
Read the FAQs
Teachers and Parents
(you guys are awesome)
Teacher Pro Tips
Who is Symphony Workforce?
Teachers
Time
It's totally up to you! You might decide to commit to a 4 minute check-in at the beginning of class or maybe use a ftw! industry challenge and roadmap questions (of which meet state education standards) as an activity in your class scope and sequence.
Spark
Are students gravitating towards certain challenges or industries? Is there a particular subject that sparks curiosity? Discovering this info first-hand enables you to tailor student lessons to areas of proven interest.
Leveling Up
Postsecondary partners like Creighton University, College of Saint Mary, and Bellevue University offer unique virtual and on-campus scholarship experiences after each challenge. These experiences can help your student see the educational pathway connected to each industry challenge.
Parents
Time
Today's students live a digital lifestyle. During each challenge, we take a 40-minute slice of their day and really make it count! Find the Why! engages your student by providing a rewarding, gamified and fully mobile opportunity to explore careers.
Spark
Your student can explore careers, receive feedback from industry experts, and vet career and college options up to 6 times a year. Throughout these challenges, students gain career clarity and access to new educational opportunities, some of which may even be paid for by industry.
Leveling Up
Students may even earn college credits by completing one of our 7-day challenges and accepting paid virtual internships from local, regional, and national companies.
Video Resources & Examples
I realized that I could help better my community and the environment. Overall, I've had a wonderful experience doing this challenge. I got to learn so much with my teammates and think about genuine solutions that could one day be implemented to better our community!
– Team Rocket
Students have engaged ftw! from 41 states!
Nebraska has over 100,000 public and private school students with access to ftw! for the 2022-2023 school year.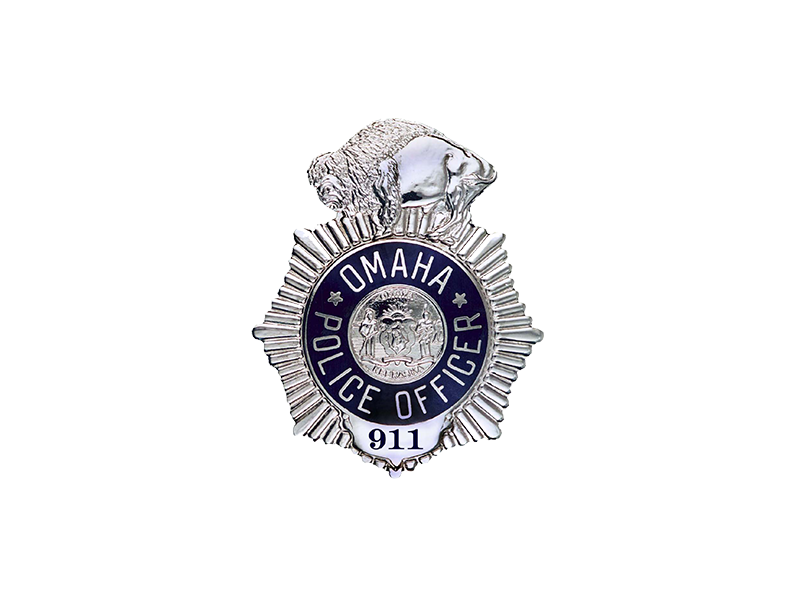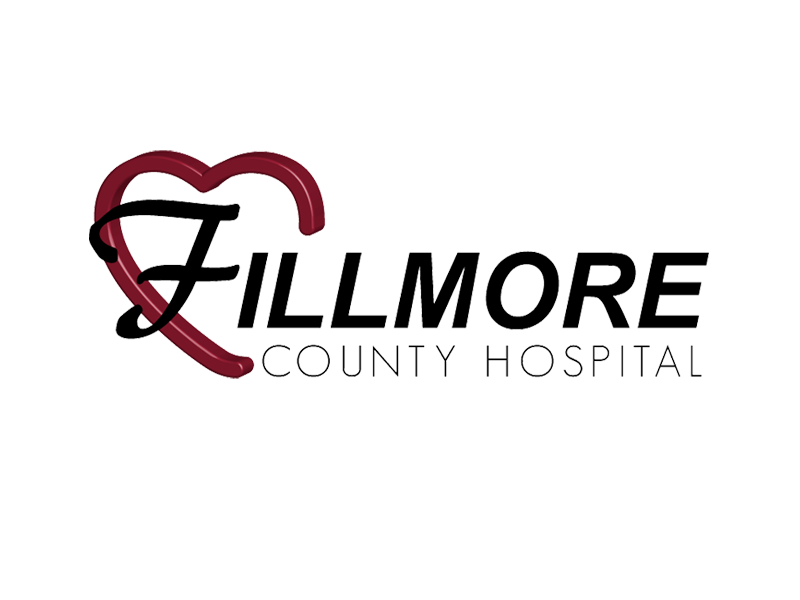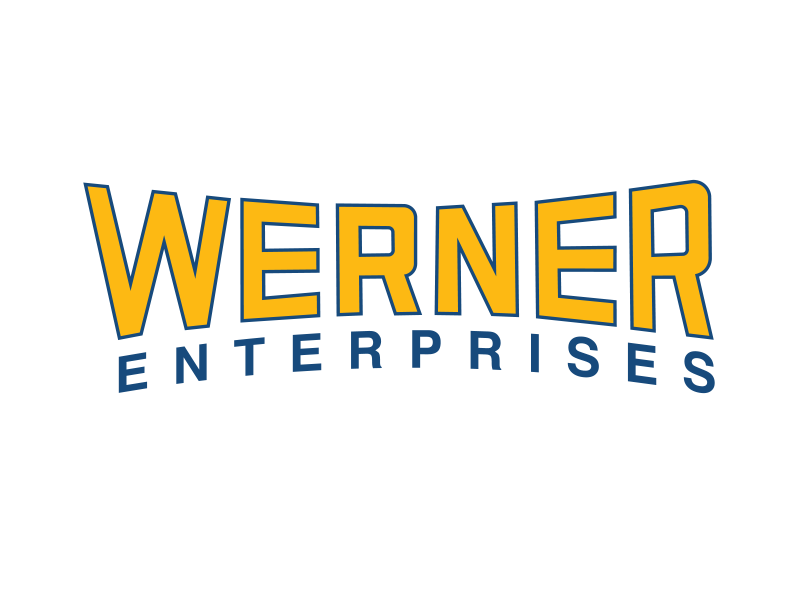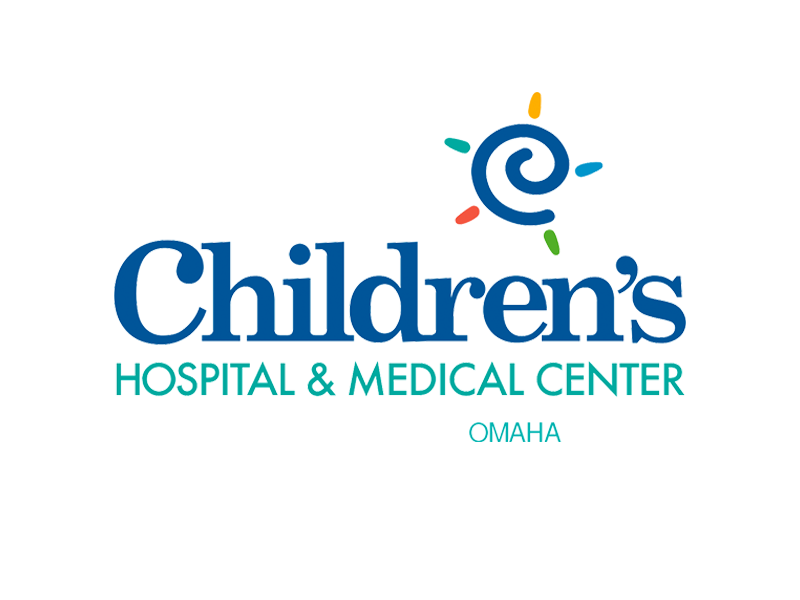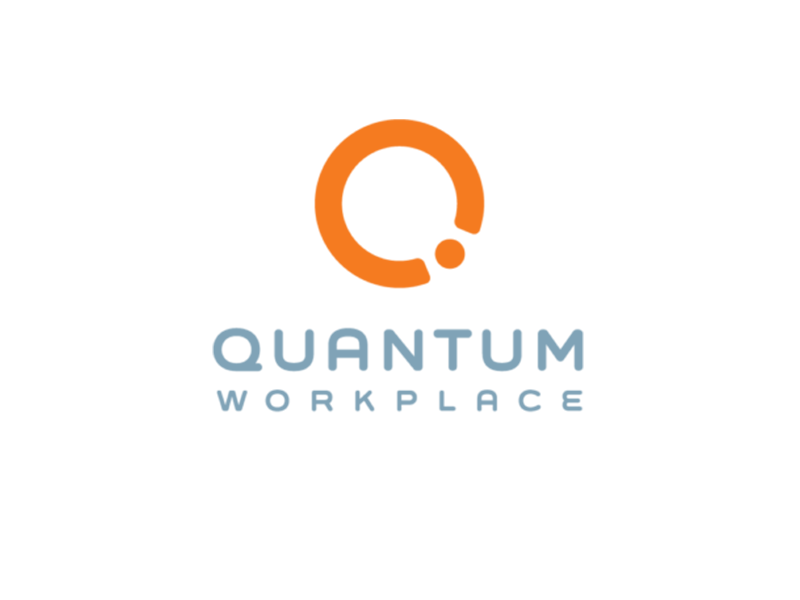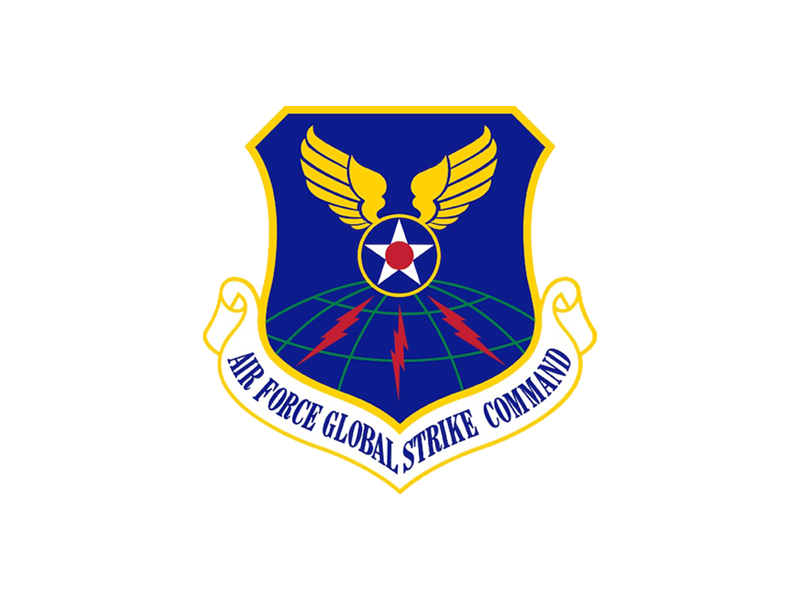 Upcoming Series
September 25th
(mark your calendars!)